Every coach & entrepreneur has unique needs, as such we have tried to develop packages that can meet those needs.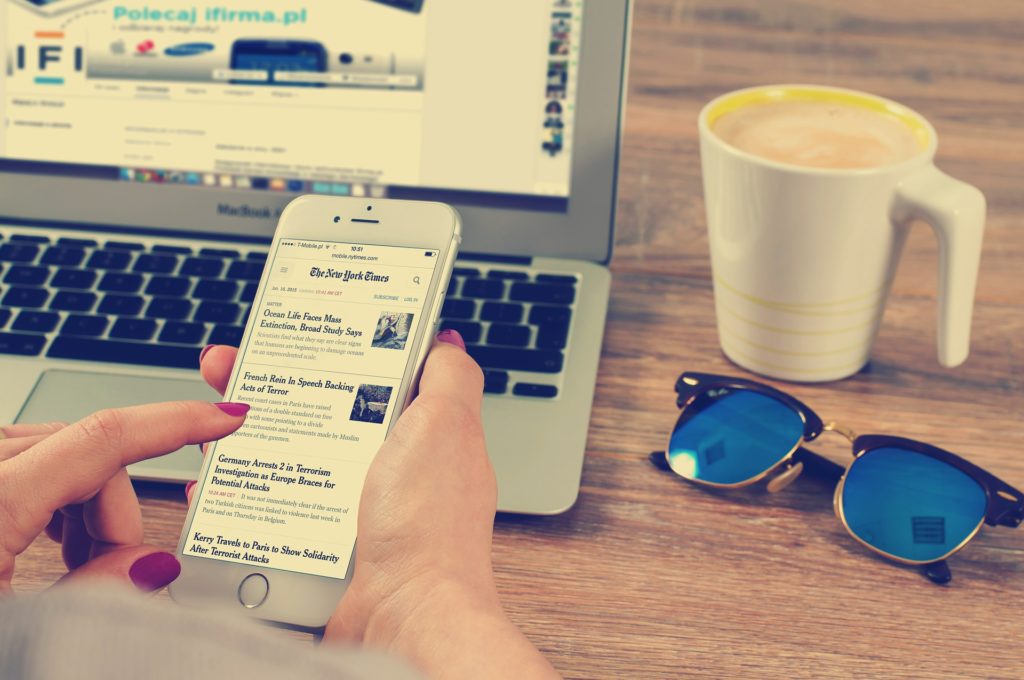 Below are our most popular packages. If for some reason one of these packages does not meet your needs please contact us to give us the opportunity to make a custom package that works for you. 
I am a small business owner. Virtual Admin is a wonderful asset to my business. I now have the ability to spend more time focussing on other ares of my business that are my expertise and let Virtual Admin take over the areas that were "backlogging" my time. Jennifer is professional, a great listener of what is needed to help achieve professional goals, and has exceptional follow through. In addition, she is delightful to work with! I  would highly recommend Virtual Admin Experts to other companies. Kathryn Pfeiffer, Owner of Jabez Jewelz
We partner with you to develop process & procedures to organize your workload, manage your team, identify/correct gaps and alleviate any cause for veering off course! Virtual Admin Experts are Virtual Consultants who specialize in freeing up YOUR time to focus on the growth of the business you specialize in.
Our standard Hourly Rate is $55/hr.
Elements of Digital Marketing
Social Media Management begins at $300/month

Website Design & Development package begins at $150/page

Landing Page begins at $30

Email Marketing Campaign begins at $500/campaign

Facebook Ads Campaign begins at $500/campaign
Digital Marketing Strategy
Digital Marketing Roadmap $1000
Sales Funnel begin $2500
Launch Funnel begins at $5k
This package is designed for the Coach or Entrepreneur who is ready to take their business to the next level with a live event or retreat. Just as every live event is unique, so is the package for the event. Each event requires just that special touch so we design a custom quote based on your unique event.
When you partner with VAE, you get to grow your business alongside someone who is just as invested in your success.