Most coaches & entrepreneurs are drowning by doing too much. Your business will only thrive and grow when you stop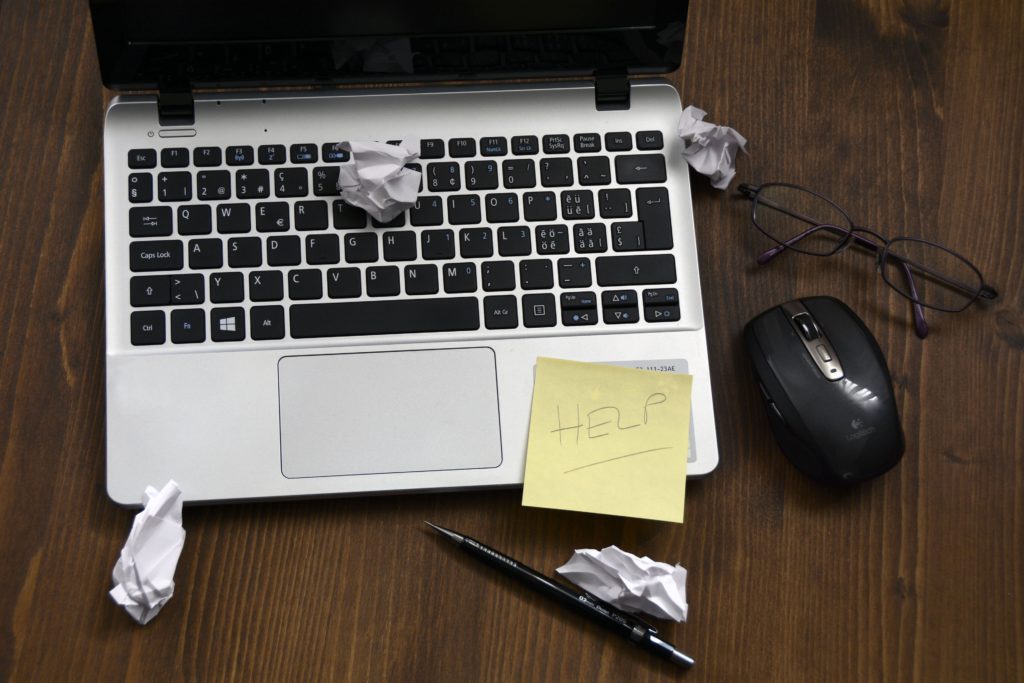 focusing on the weeds with all the day-to-day Office & Marketing duties on your plate.  Let us do what we specialize in and free up your time to grow the business you specialize in.
As your virtual office and marketing management partners we can provide:
"I would recommend that anyone that needs to and wants to free up their time from doing administrative, social media, technology type things to reach out to Jennifer Tamborski. They can become more productive, focusing on their strengths to build and grow their business with Jennifer along side them." ~ Karen Hoffman
When you partner with VAE, you get to grow your business alongside someone who is just as invested in your success.