When you're running a business you don't have time
to manage everything yourself.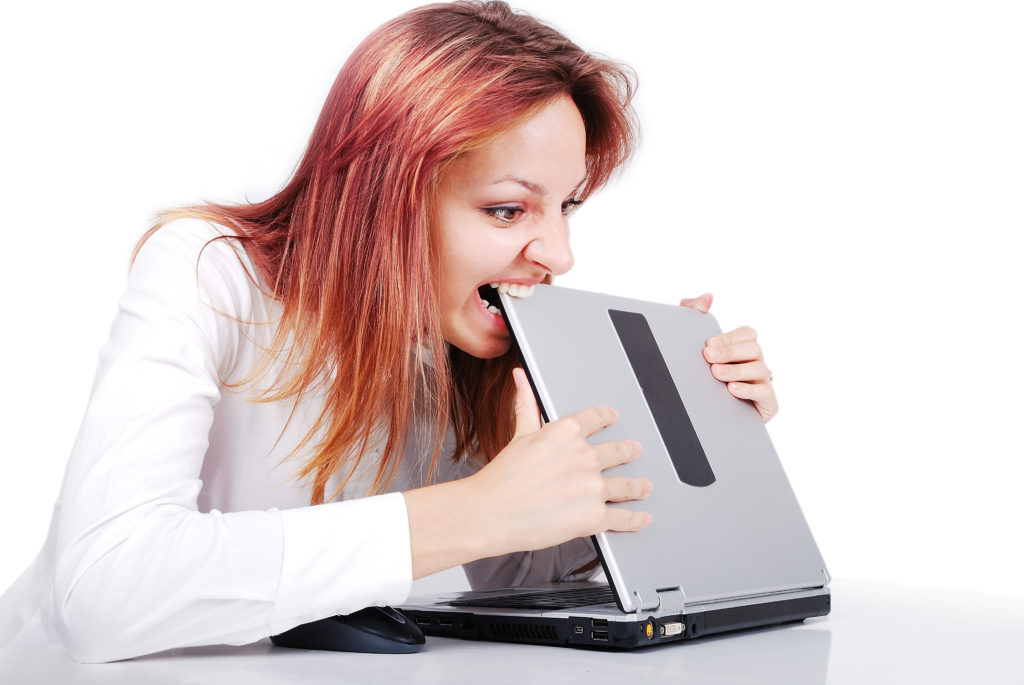 are working in your business, and not spending enough time focused on your Voice & Vision

have ideas and plans to grow your business, but don't have the time, energy or focus to get from idea to execution

are bogged down managing or learning the systems that you need to deliver your programs
Growing a business can be hard, stressful & painful.
The good news is WE can help!
We give you back the time to focus on what feeds your fire, the things only YOU can do
Virtual Office Management
Focus on what YOU do best and we'll handle the rest
The Support System for your Business
Stop running your business
Start Growing Your Business
Turn your Virtual Office & Technological Management over to us!
Digital Marketing Management
Are you Ready to grow your business?
Meet Your New Strategic Parner
You are freed focus time and energy on the parts of the business that need you and only you. We provide you with a plan to reach your target market and meet your financial goals
Live Event Logistical Management
Any event takes a concerted team effort to handle all of the details.
Launch your Event
You are able to spend time doing what feeds your soul and leave the logistics to us! We will collaborate with you to produce an unforgettable event that will be tailored to you and your vision.
From My Clients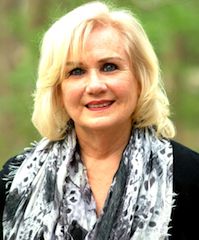 "Jennifer Tamborski is a phenomena.  As my Social Media person and Virtual Assistant she has been a huge gift from the Universe.  I now have a SM presence and she has helped me with many business needs that have saved me tons of time and energy.  One of my favorite things about Jennifer is that when I call her with a need, she always says, "Yes, I can do that."   Okay, another wonderful thing is that Jennifer has an almost instant turn around time for projects.  She is the greatest!"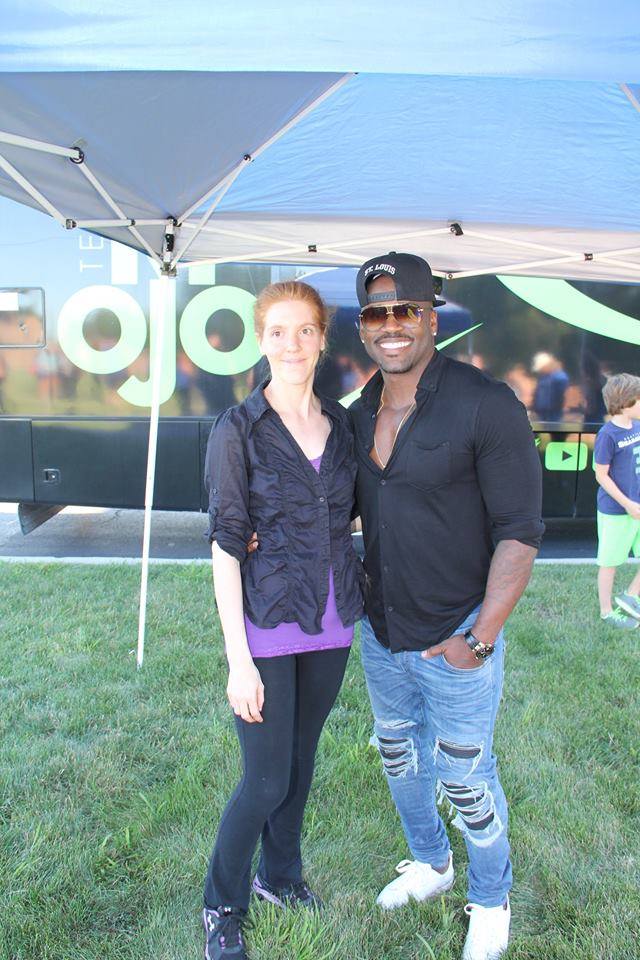 "Jennifer comes highly recommended by me! When you have questions about Facebook ads, websites, QuickBooks, or any other online marketing Jennifer is the one to talk to. She is like a human Google. She has taken the time to answer some administrative questions that have saved me time and money. She is great at what she does, and has an awesome passion for helping others. She's full of new ideas to help your business grow. If you haven't met her yet, you will not regret meeting her. You will only have wished you would have met her sooner. —Jill Janssen"
"I am a small business owner. Virtual Admin is a wonderful asset to my business. I now have the ability to spend more time focussing on other ares of my business that are my expertise and let Virtual Admin take over the areas that were "backlogging" my time. Jennifer is professional, a great listener of what is needed to help achieve professional goals, and has exceptional follow through. In addition, she is delightful to work with! I  would highly recommend Virtual Admin Experts to other companies. Kathryn Pfeiffer, Owner of Jabez Jewelz"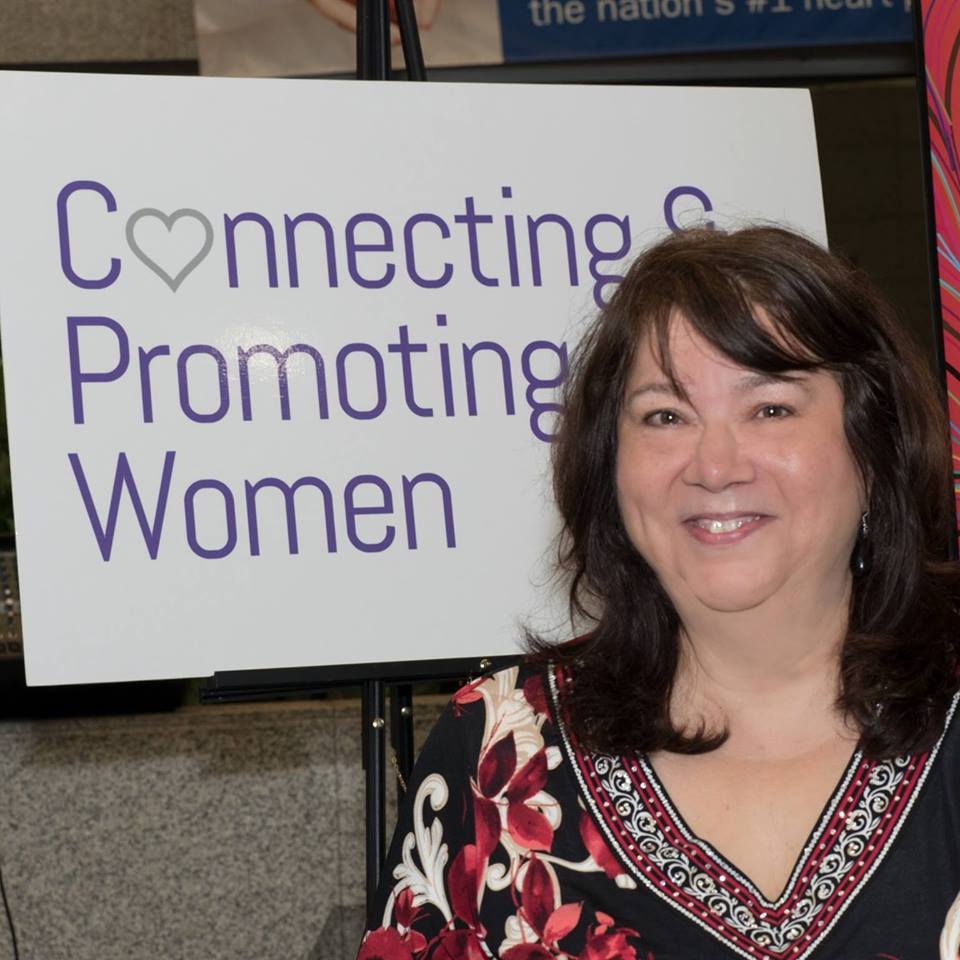 Before working with Jennifer 

Tamborski

 I did not have someone I felt that "got" me.  I lack a lot of technology gifts that embarrassed me and I feel frustrated others that tried to help me, Gateway to Dreams.  What I loved about Jennifer was her focus on just making things happen and for me to just focus on my other gifts and let her handle things.  I do not believe Gateway to Dreams, and even more, Connecting and Promoting Women, could have grown without the VA services Jennifer provided us.