We work with Coaches & Entrepreneurs to design & develop extraordinary live events & retreats. Are you looking to grow your business through live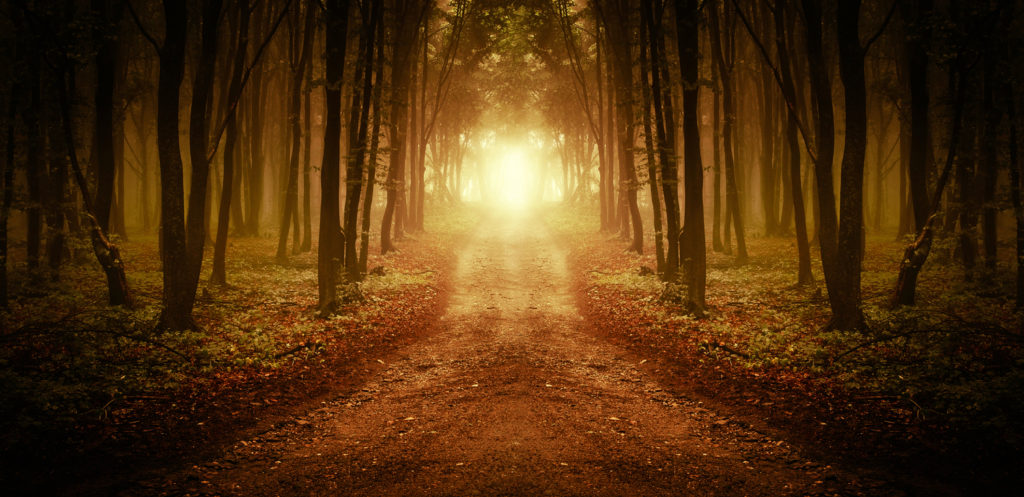 events & retreats? Is it time to kick your business up a notch?
You may be organized and detailed enough to plan your own events or the idea may scare you to death. Either way the question becomes; Do you have the time to devote to this process? or Would your time be better served focusing on your message and clients?
As your Live Event Logistical Manager we provide:
When you partner with VAE, you get to grow your business alongside someone who is just as invested in your success.